Geomed-Haiti

Helping Haitians provide sustainable healthcare and education to the poor of Haiti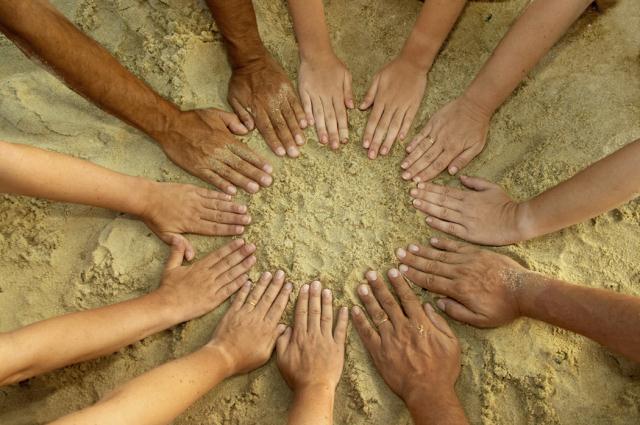 Providing Geomed-Haiti  Health Clinic in Haiti and helping to support a cholera clinic in this time of need

This care is available to all and patients are not turned away if they are unable to pay.  The goal is to provide on going care that will not be limited to a few weeks a year. Employing a Haitian  Doctor and Nurses and  supporting them get started and develop a self sustainable model of quality healthcare.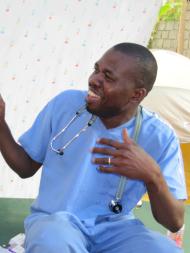 Geomed-Haiti has invested in the education and support of Jude Saint Phard MD.

Dr. Saint Phard is a Haitian doctor, dedicated to providing low cost and free care to the poor of Haiti.  Geomed-Haiti feels by investing in the people and infrastructure of the medical system we can help develop a model of sustainability for the future of Haiti.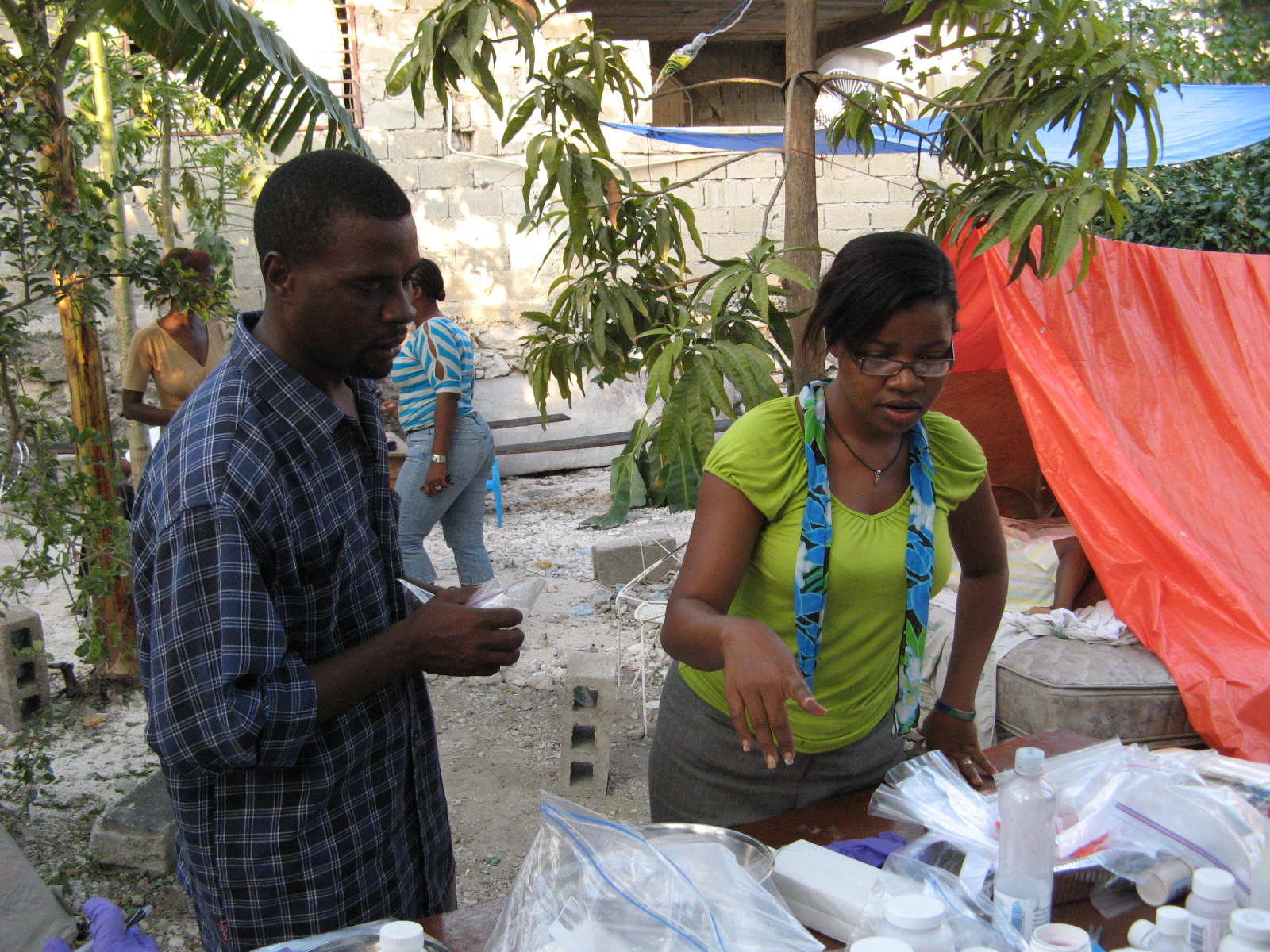 Loving Hands Kindergarten Preschool and Daycare

Geomed-Haiti Haiti has worked with Rachelle Jean Pierre to  establish a kindergarten.

Many schools were devastated in Haiti during the earthquake.  For a child to go to school in Haiti their family must pay for their education.

For the poor of Haiti education for their children is unreachable.

Loving Hands provides  Scholarships through Geomed-Haiti sponsorship program.  By investing in the youth of  Haiti Geomed-Haiti is investing in Haiti's future.

The school will provide clean drinking water, and a meal every day for the children so they can focus on learning

See the Project:Kindergarten Page for more information on sponsorship

Community Health Workers/Emergency Volunteer Response Personnel

Geomed-Haiti is working on training educators and medical personnel in wilderness emergency medicine through a partnership with SOLO wilderness medicine in Conway, NH. 

Saco River Medical Group: Will provide education in teaching basic sanitation and disease prevention.

Geomed-Haiti funded 2 Haitians to come to the US for this education.  Solo donated the tuition for these classes.

They are now using this specialized education, and skills in the local community of Port-Au-Prince.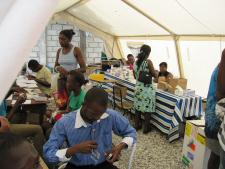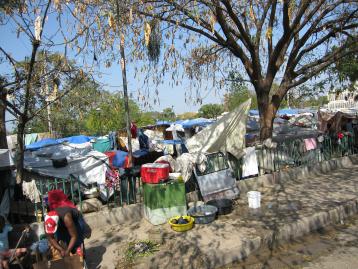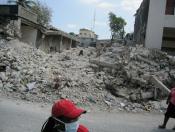 Water Purification

Geomed-Haiti Haiti is raising funds and donations for mobile water purification filters.  These filters provide clean drinking water from water that is available near where Haitians live.  These run on solar and car battery power.

These filters utilize filtration, carbon filtration and UV light. 

Geomed-Haiti Haiti  is committed to the on going up keep and supplies for the filters it buys.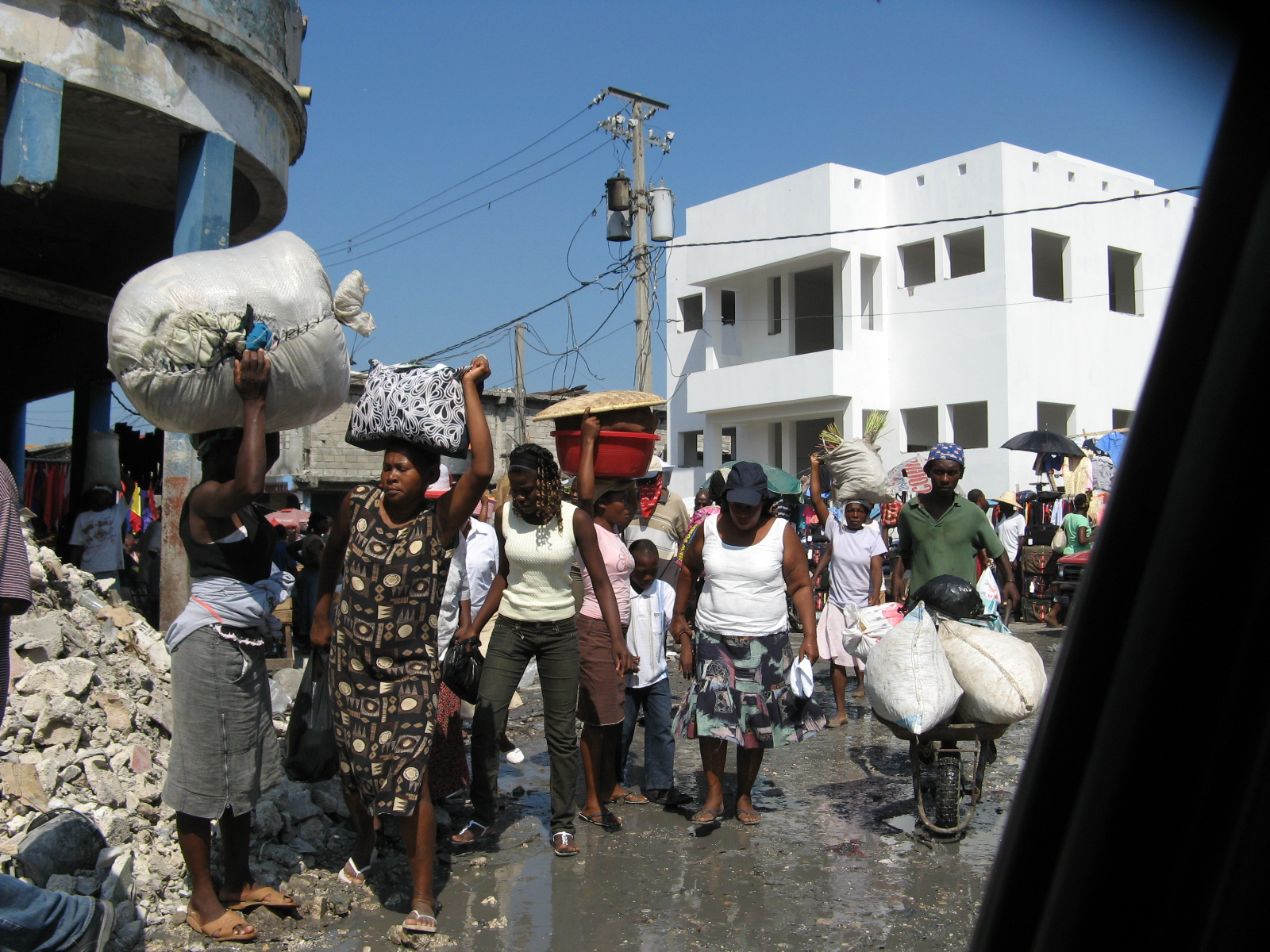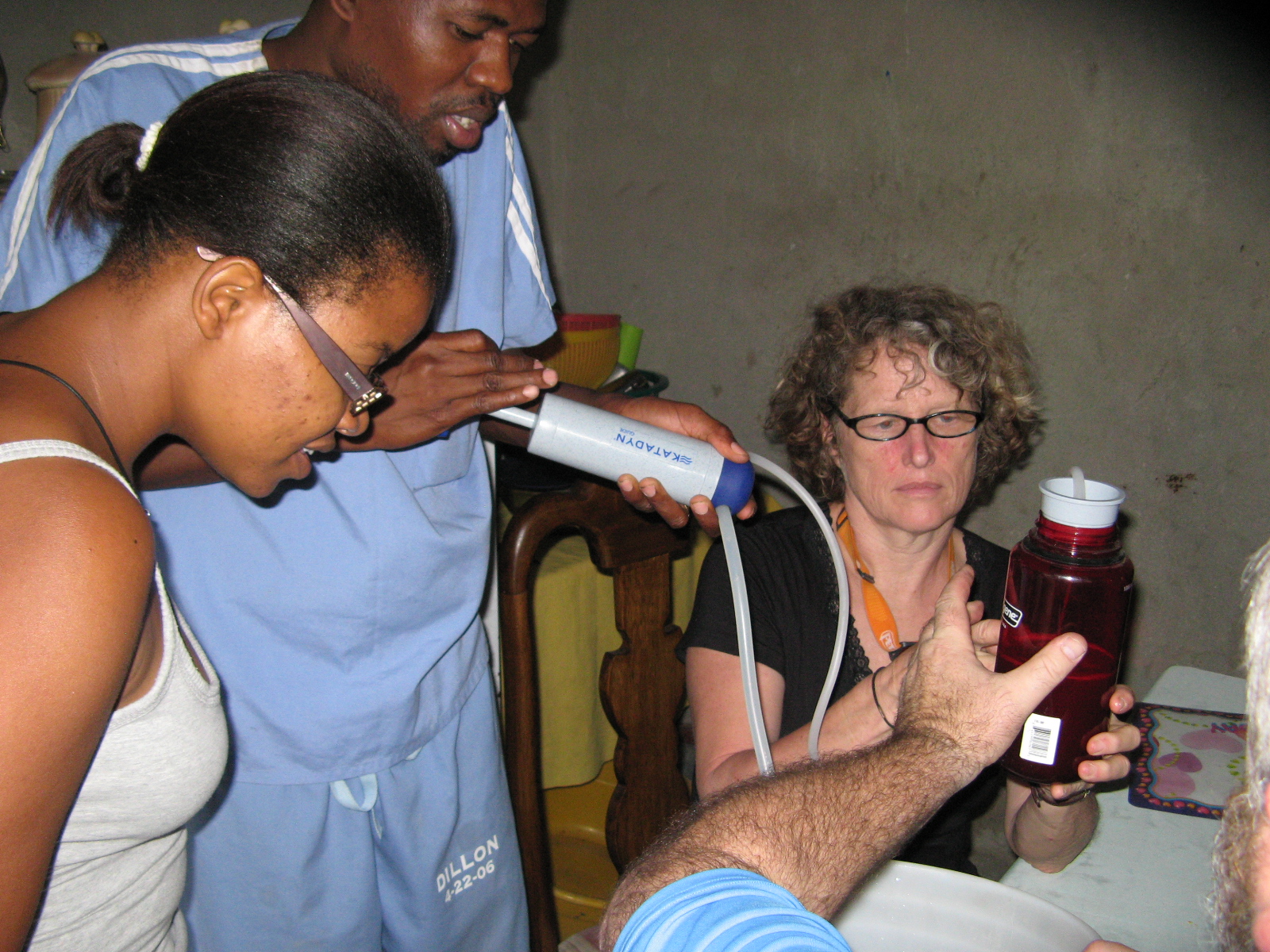 Your generous donations will continue to make these projects happen

Thank you