Mission Statement

Helping Haitians provide sustainable healthcare and education to the poor of Haiti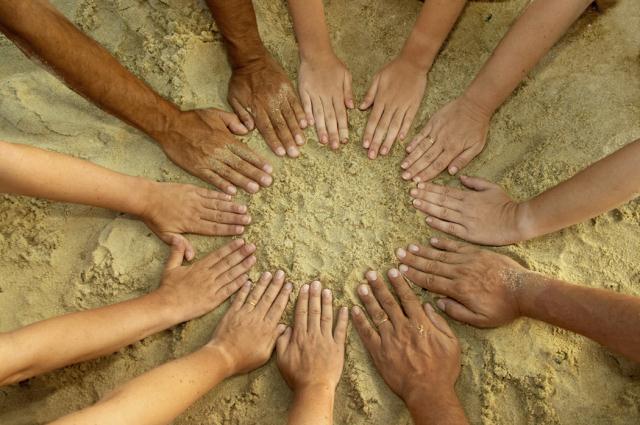 Mission Statement

Helping Haitians provide sustainable healthcare and education within their local communities in Haiti.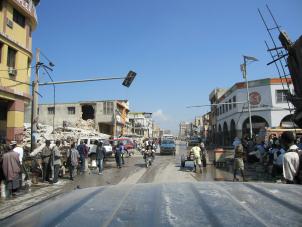 Geomed-Haiti focuses on supporting Haitian people to further their education and then use that education to provide healthcare and education to those that can not afford it in Haiti. Our mission became even more needed when on March 12th 2010   A 7.0 Earthquake  devastated Haiti.  Since that time we have been working with our Haitian neighbors to provide healthcare and education to their local community.

This summer we were able to support a Haitian medical doctor and his wife who is a kindergarten teacher come to the United States to have a class sponsored by SOLO about wilderness medicine.  This allowed them to  learn emergency care for children and adults.  Rachelle a kindergarten teacher was able to work with local kindergarten teachers to learn new ways of teaching children.

Their trip was a success and now they are back in Haiti using the skills they learned and have opened a pre school and kindergarten and providing outreach during the cholera epidemic.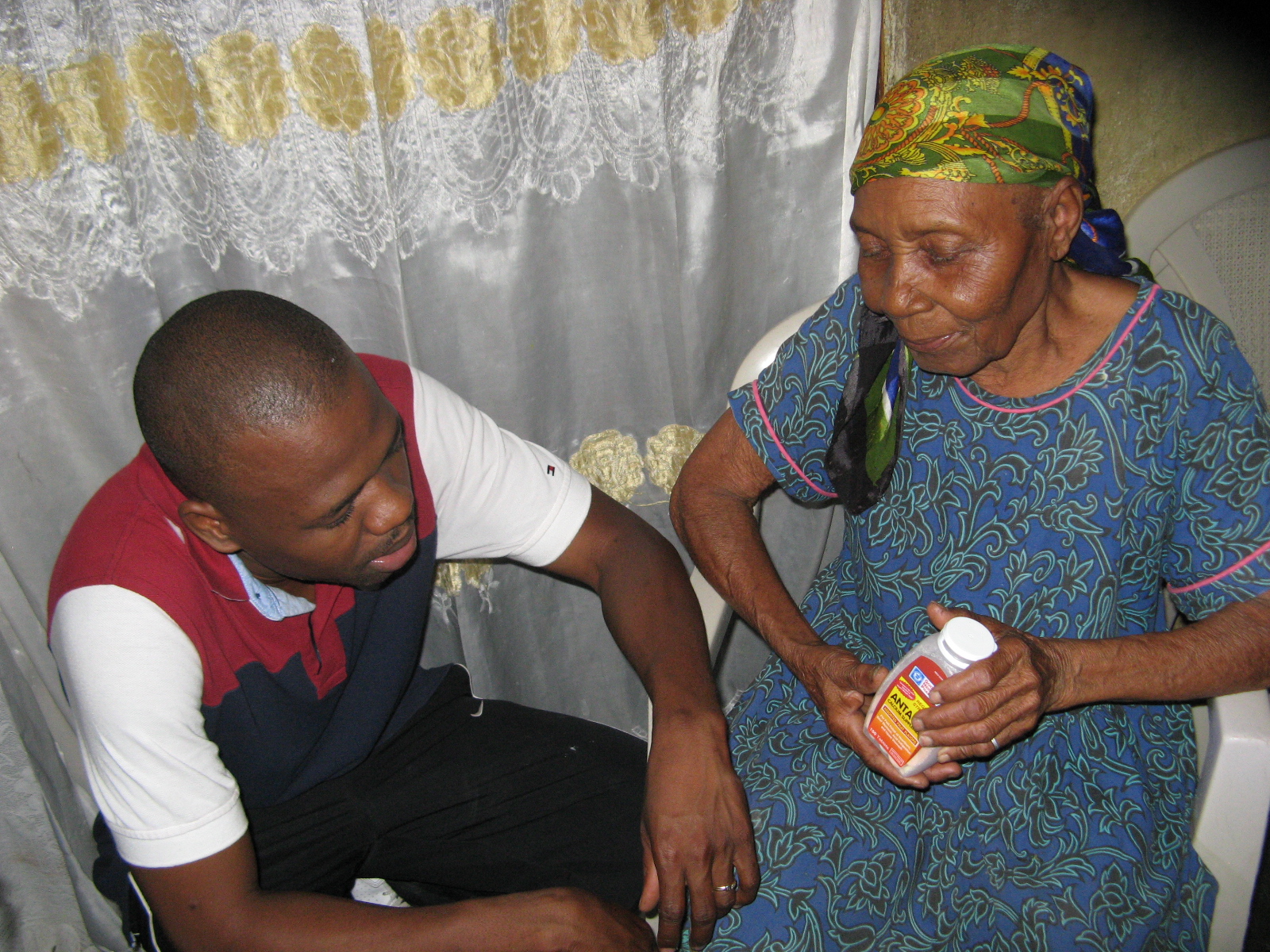 Dr Jude Saint Phard makes a house call to give out needed medications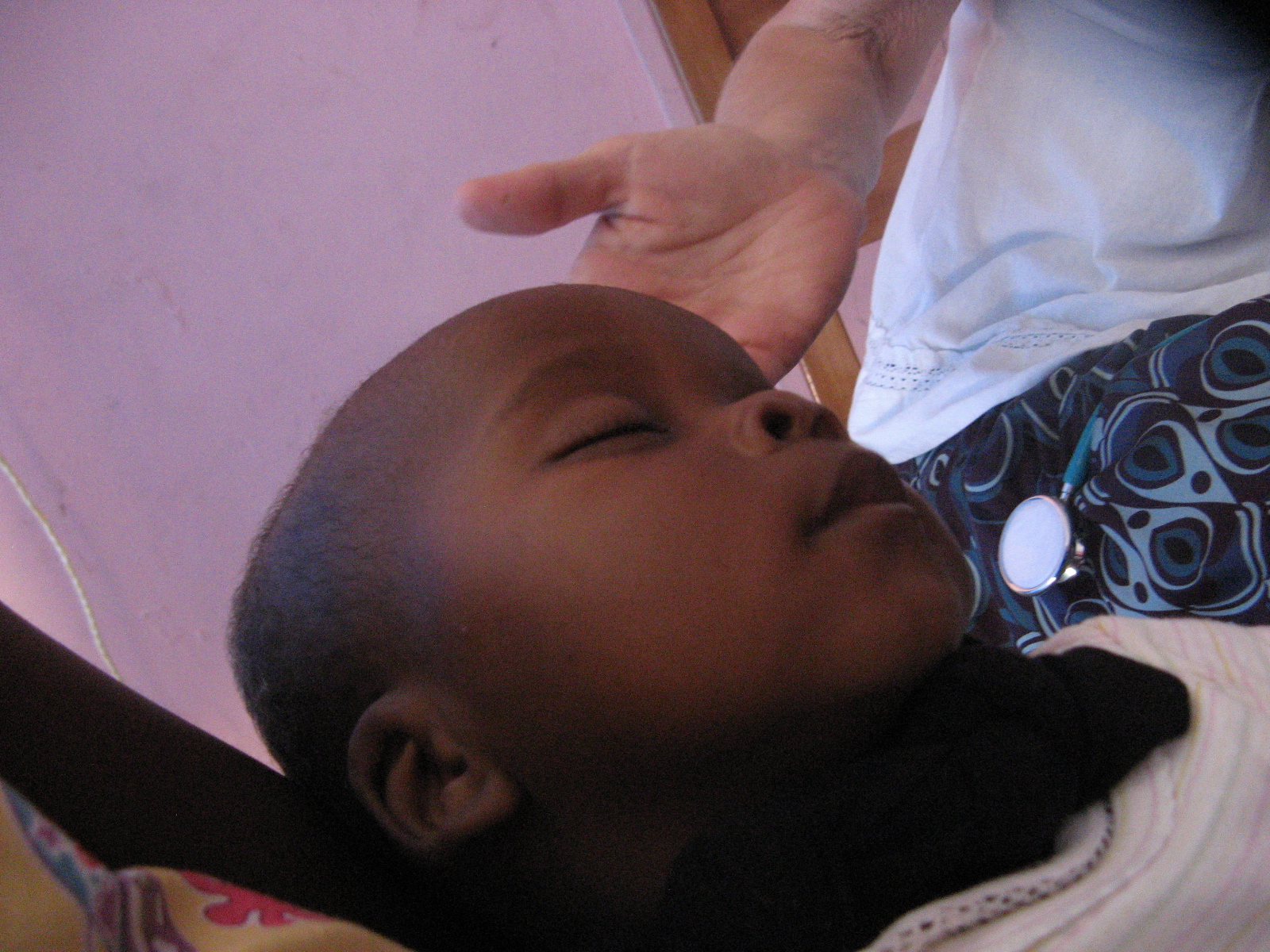 Sick Child Dr. Heidi Root and Emily Beaulieu NP saw during an out patent clinic for neighbors in Haiti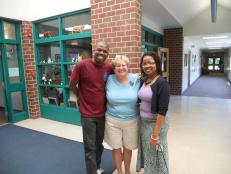 Pine tree school and Robin Waters worked with Rachelle to help her learn new teaching ideas she is now using in Haiti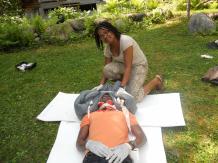 Class at Solo Wilderness Medicine EMT class. Rachelle is now teaching first aid and health practices  to families and children in Haiti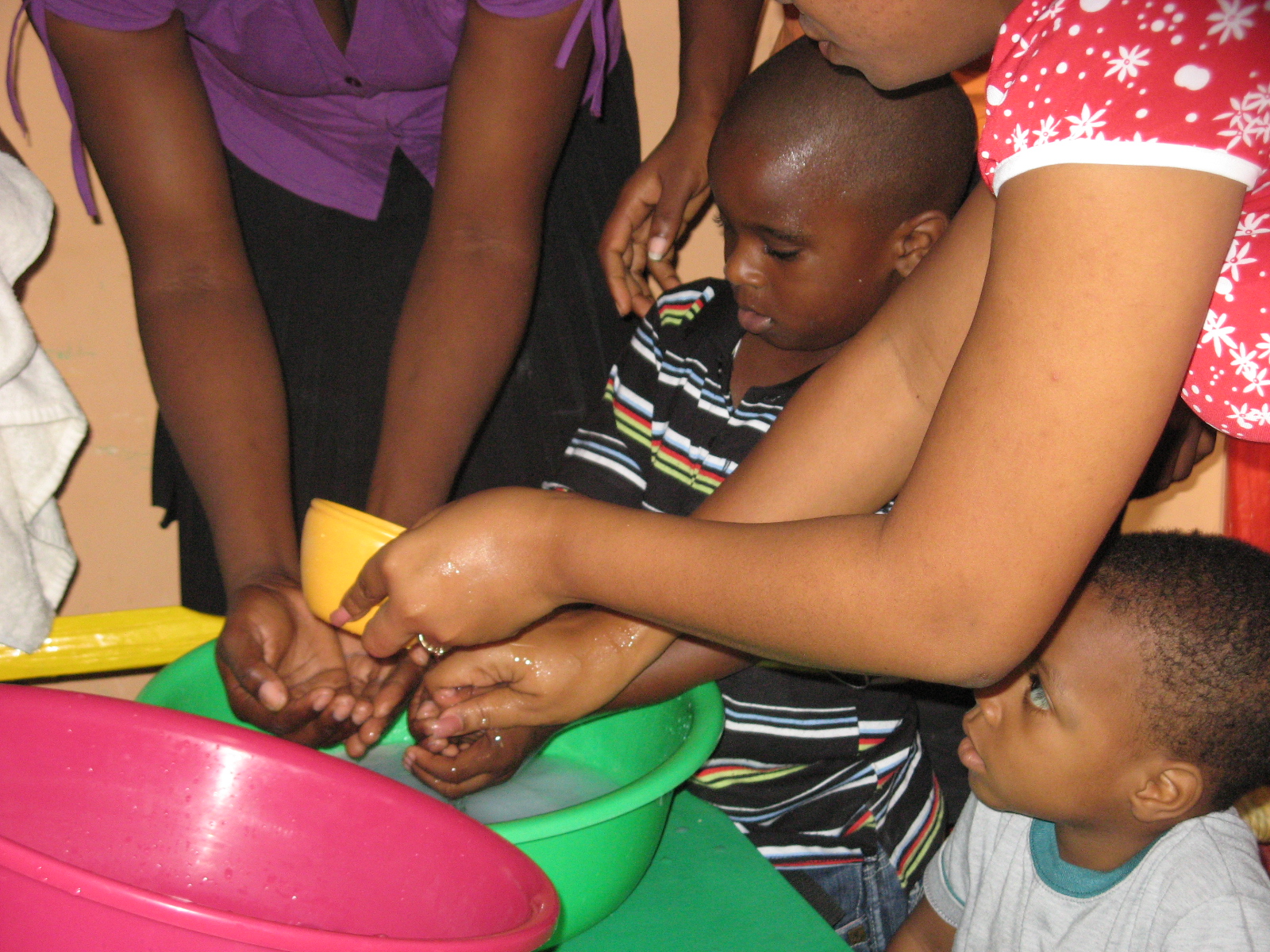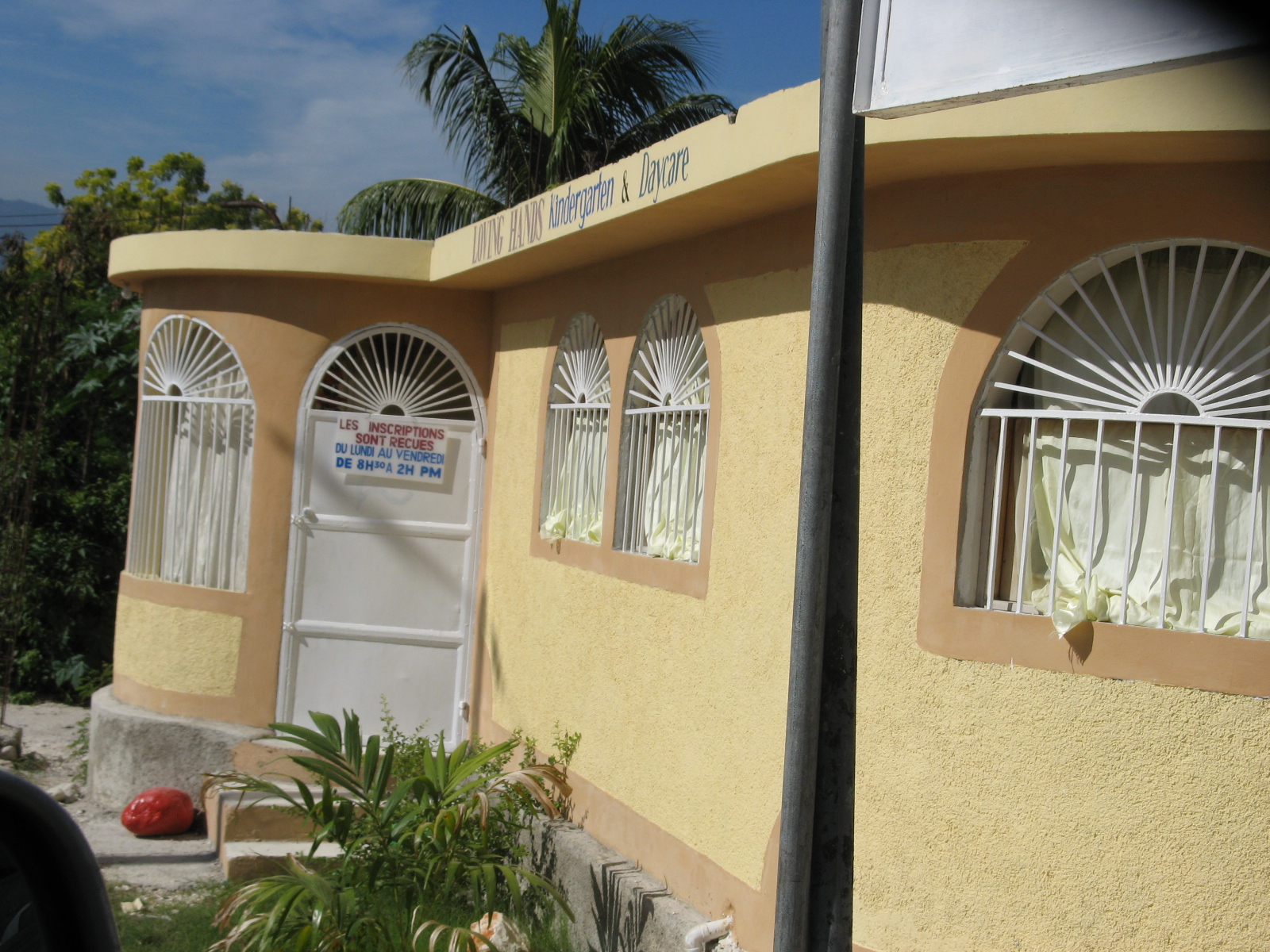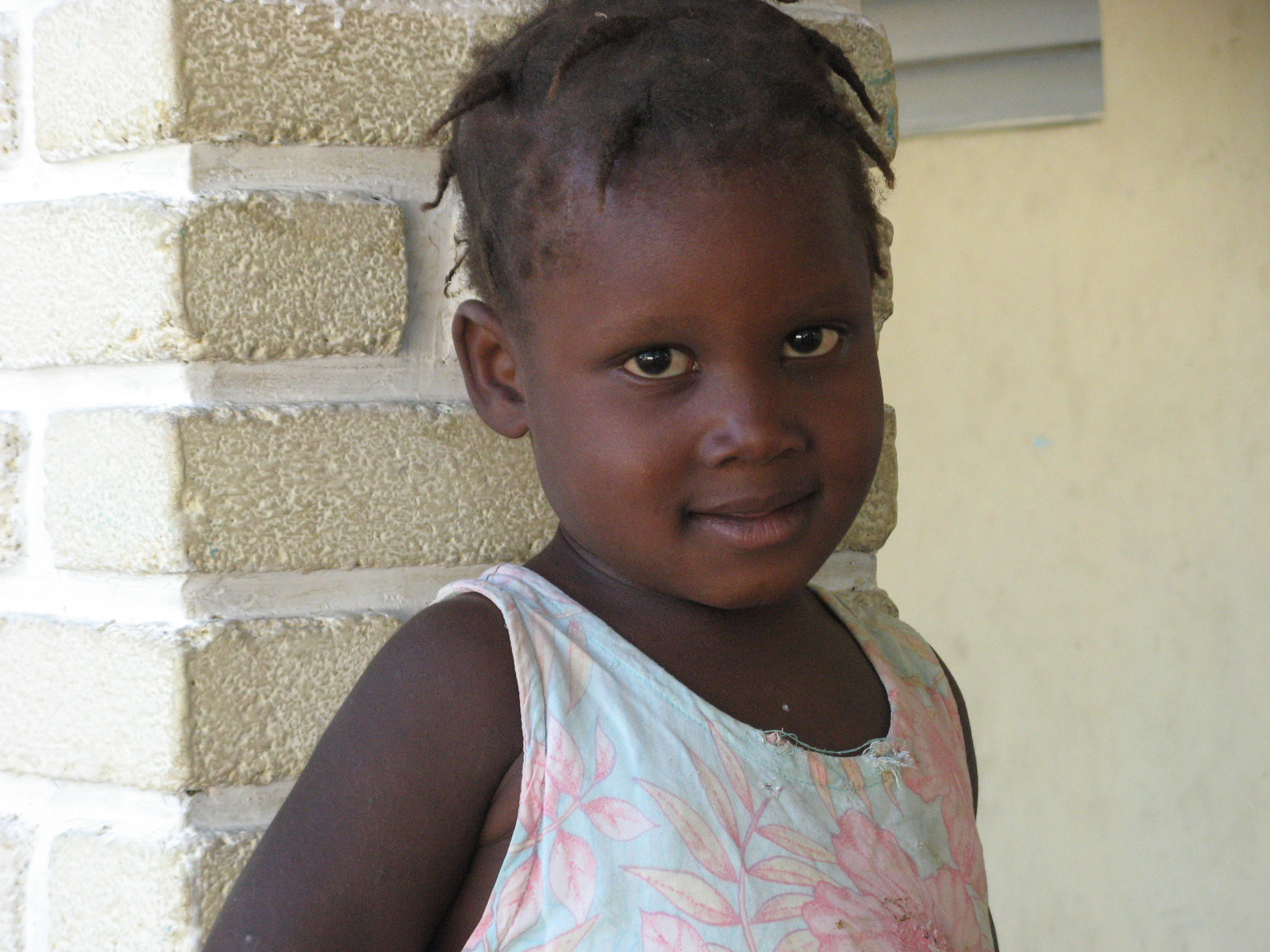 Loving hands Kindergarten and Daycare sponsored by Geomed-haiti

Rachelle helping the children learn how to wash their hands at the Loving Hands Kindergarten and Daycare. This is more essential with the Cholera epidemic.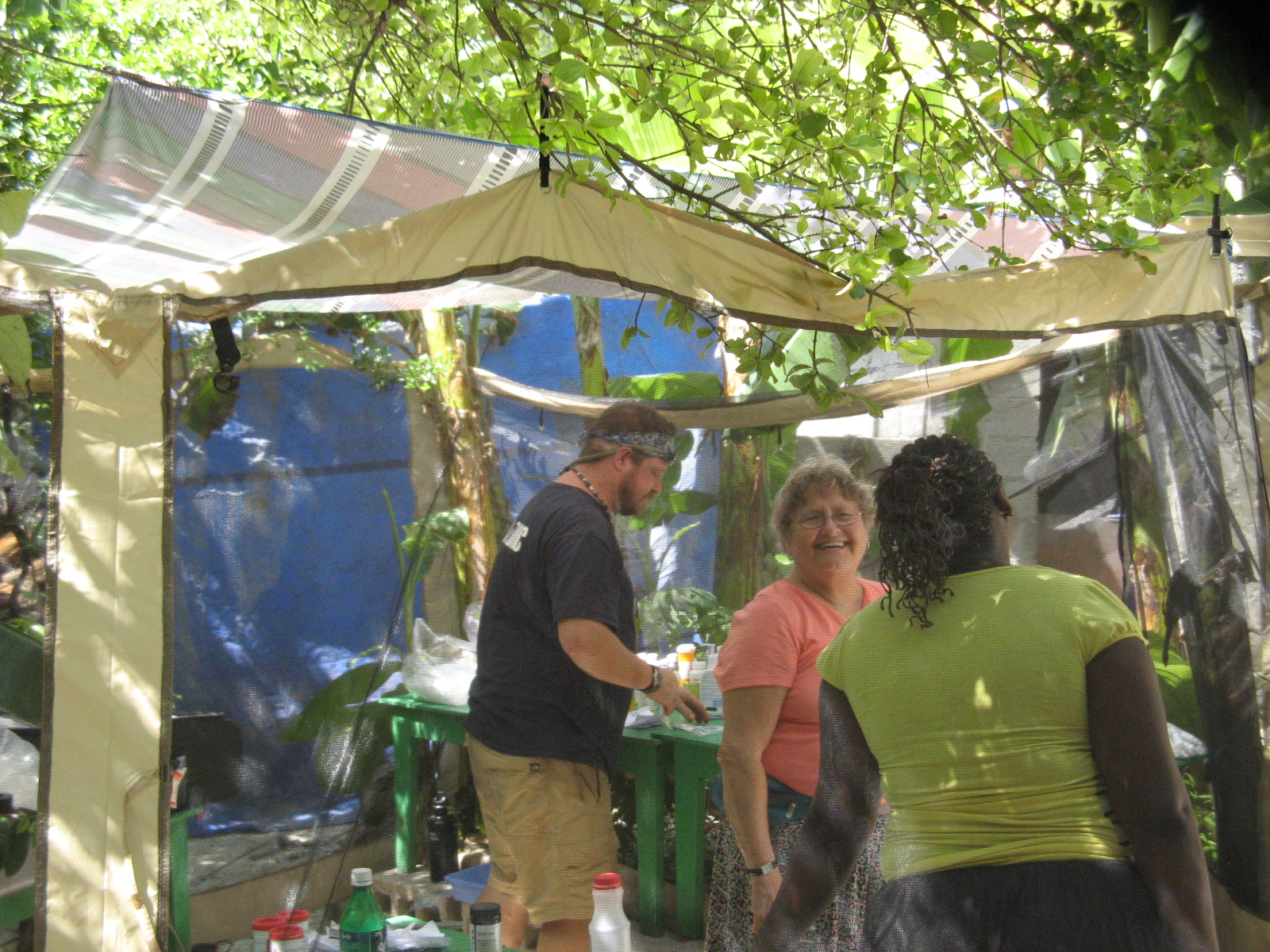 Geomed-haiti medical clinic providing care to the local neighborhood

Haiti after the January 12, 2010 Earthquake